Full-time Agents working for YOU!!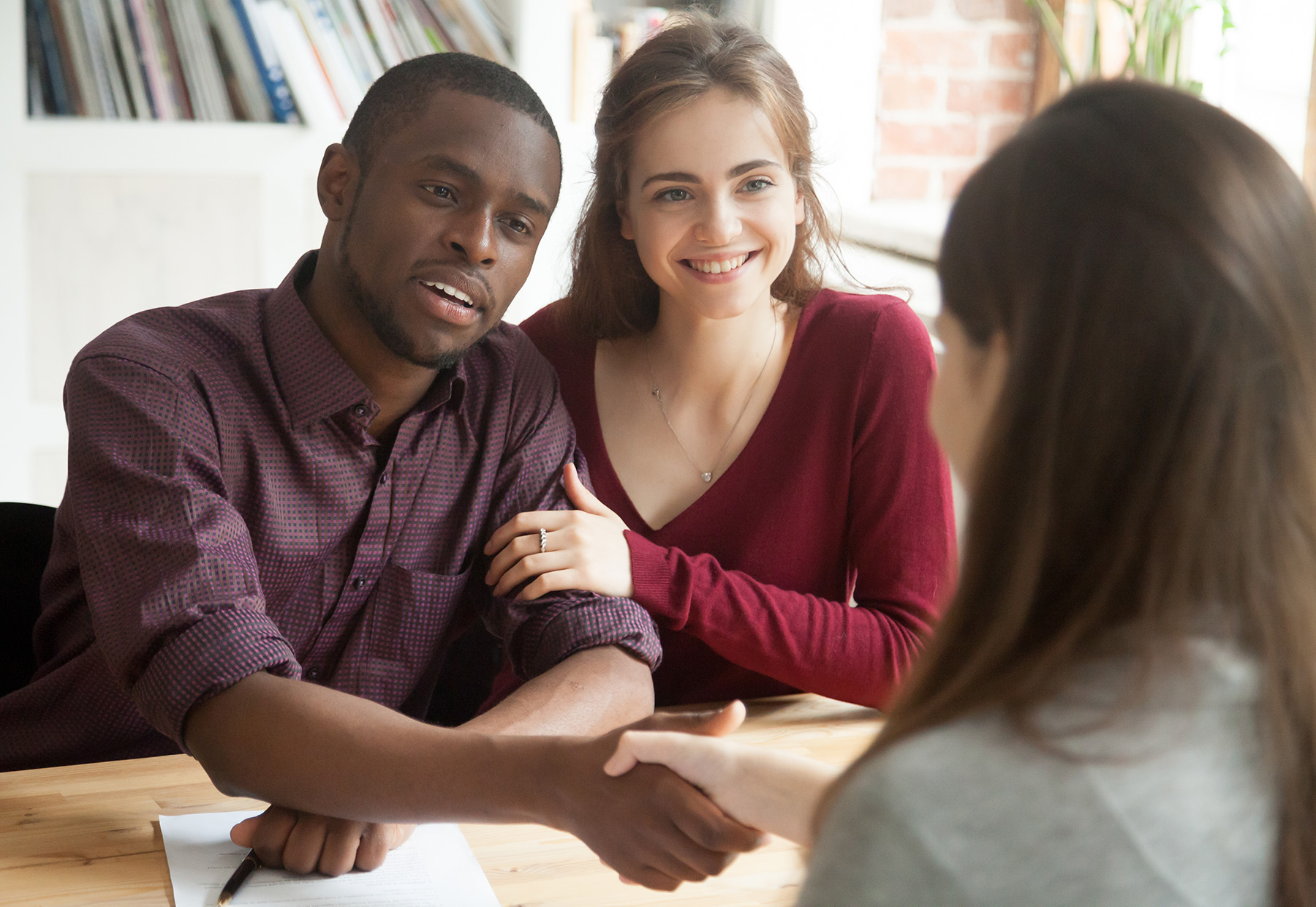 With decades of selling experience and professional backgrounds., We have drive, dedication and know-how to create great matches for our clients. It takes h
onesty and professional dedication to attract qualified buyer's and to command the very best price for your home.
Whether you're a first-time home buyer or have gone through the process before, it can be stressful and tedious. Your agent should be able to listen and understand what type of home you want to purchase and be mindful of your time.
Honesty and good communication are key.
Let us make your home buying or selling experience the best it can be! Schedule an appointment today.